Products > FLOUR / BRAN SİLOS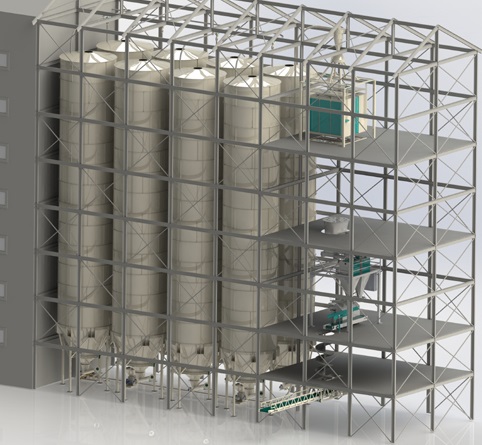 It is manufactured with a fully bolted connection. It is easy to assemble and disassemble. It is designed in requested dimensions and capacities. Coating is made depending on customer demand. Food-grade epoxy painted productions are subjected to special surface treatments such as sandblasting before painting. Suitable for vibrating silo emptying.
Bu kategoriye ait ürün bulunamadı.